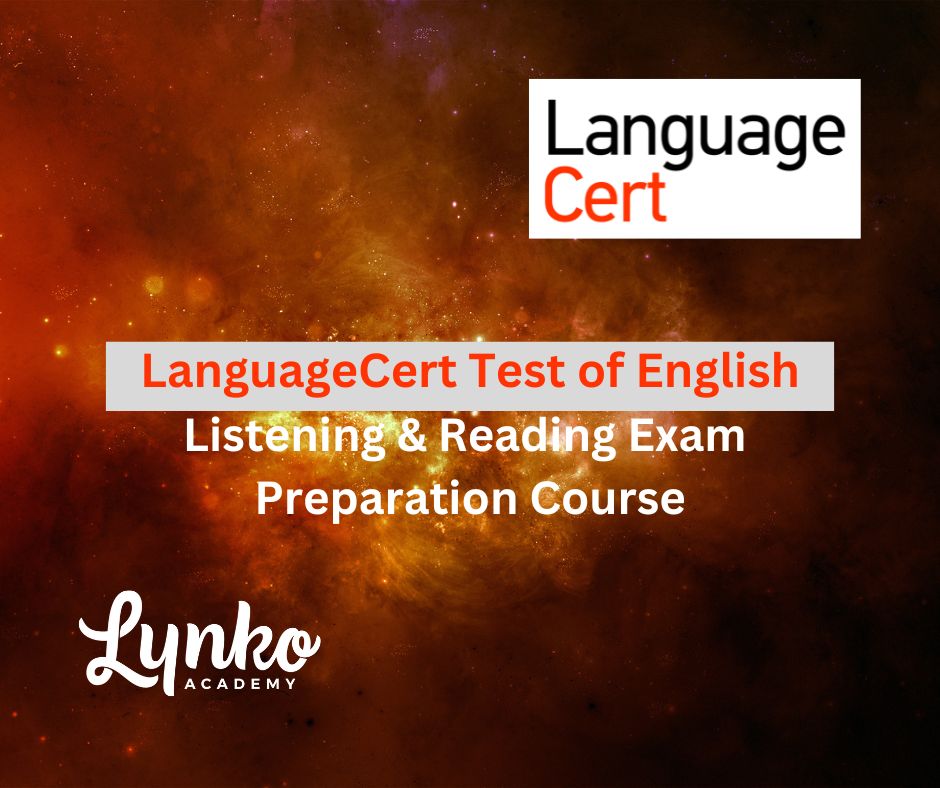 LTE Preparation Course
Preparation Guide
Listening & Reading Focus

If you've enrolled for an LTE exam or you're considering doing so, this course is perfect for you.
The course has 3 main objectives:
to familiarize you with and prepare you for taking an LTE exam
to help you to improve your English, while preparing for the exam
teach you a few technique that will make your learning more efficient and more fun.

LanguageCert Test of English (LTE)
The modern era has come! No longer do you need to enroll weeks before an exam in an exam centre in your nearest big city. LanguageCert offers you an option to take a worldwide recognized English qualification exam even at your own home.
And here, before your eyes, you've got the most compact Interactive Preparation Tutorial for an LTE exam, with an Authentic Exam Experience account.
It'll familiarize you with the exam, its structure and tasks. Also, it'll help you to improve your English while preparing for the test.
Additionally, it'll guide you through a mild mind shift which will result in your upgraded learning skills and attitude towards learning.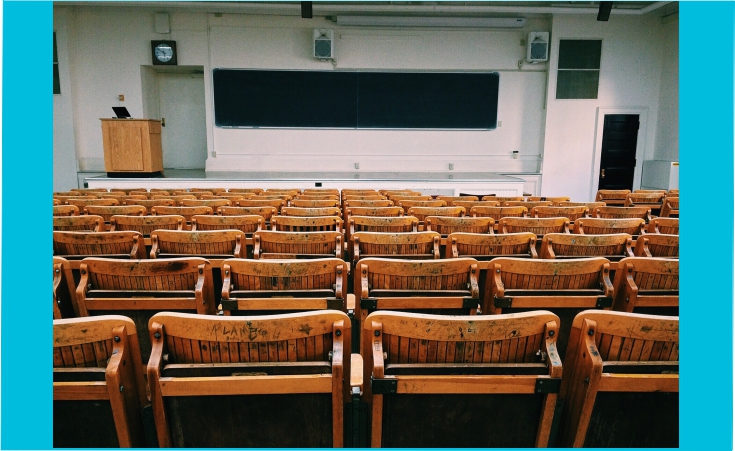 At the end of the course you'll know everything about an LTE exam, its structure, tasks and the way it is assessed. You'll be familiarized with the exam day procedure and most certainly you'll know what to do.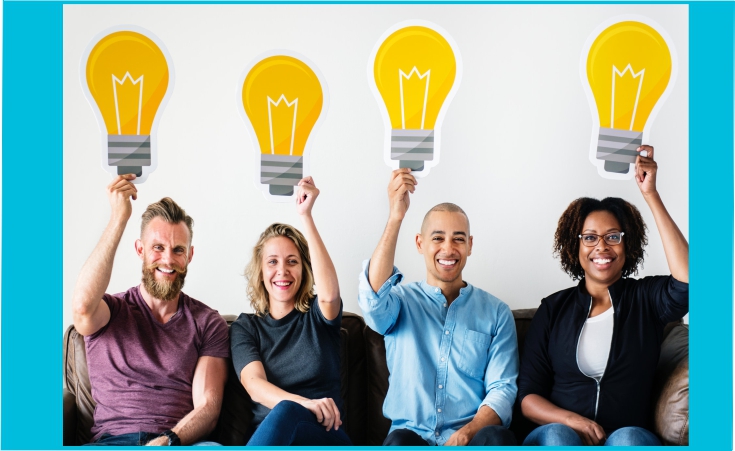 During the course you'll most definitely will revise a lot of language and learn new one. Besides that, you'll learn how to use exam materials for learning language purposes.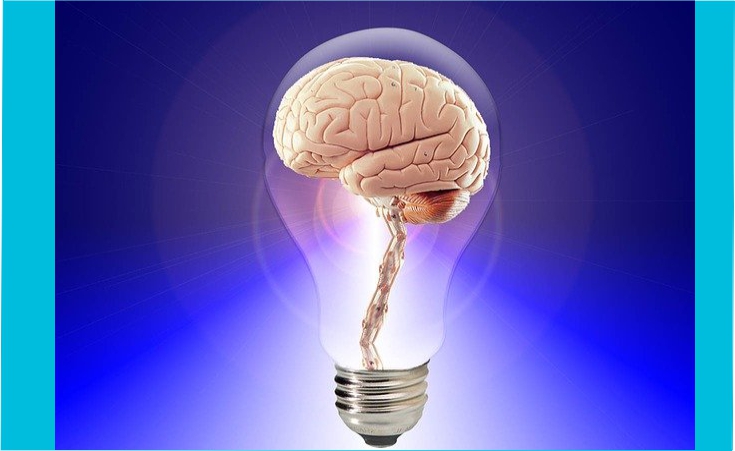 Not only will this course help you to pass the exam with a high grade, but also it'll equip you in some tools, methods and attitudes that will shift the way you've thought so far about English learning. Most definitely you'll experience a boost of confidence!
LYNKO academy's other courses
We specialize in preparation courses for various English qualifications. All our courses, apart from giving you clear directions on the specific English tests and exams, provide you with tips on how to study English better and how to change your doubting attitude into a self-confident and positive one.

EXAMPLE
Check your inbox to confirm your subscription